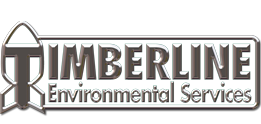 Professional UXO Services. We hold ourselves to a higher standard!

Design, Build, Test, and Field technologies for the UXO industry.

Demil Services
TES employs state-of-the-art mechanical disassembly equipment to demilitarize small
arms ammunition by mechanically separating
it into its component parts (case, powder, and projectile). The demilitarized ammunition components are sorted to recover the reusable components that can be
sold to the ammunition market, and the balance that can't
be is recycled as scrap.

Site Preparation
Site Preparation: 

The first step in all Range Remediation efforts is site preparation. Vegetation removal and visual identification of MPPEH (Material Potentially Presenting Explosive Hazard) must take place prior to removal activities in order to determine the extent of contamination.


Technologies
TES' array of services and patented
equipment designed specifically for demil and site preparation operations allow us to develop the safest, most cost-efficient plan for your
remediation project.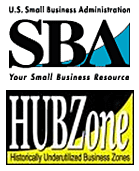 California HUBZone
Certified #47824
Recent Projects
USACE Huntsville Ft. Benning, AL
URS Group Inc./Air Force Frmr Ft. Glen, Alaska
Zapata Inc. Air Force Cuddeback, CA
URS Group Inc. Air Force Beale AFB
California & Houston
Headquarters
Office:(209) 586-1541
Fax:(209) 586-2707
[email protected]
California Headquarters
22709 Twain Harte Drive
Twain Harte, CA 95383
Texas
3225 Honea Egypt Road
Montgomery, Texas 77316